Columbus Ohio's Premier Craft Market
At Not Your Mama's Craft Market, we celebrate everything Columbus, including our local makers and the amazing venues that make it unique. We are honored to showcase the amazing people that make Columbus, Ohio creative. Our community of vintage curators, craftspeople, venues, and boutiques are what make us special.
Come join our community!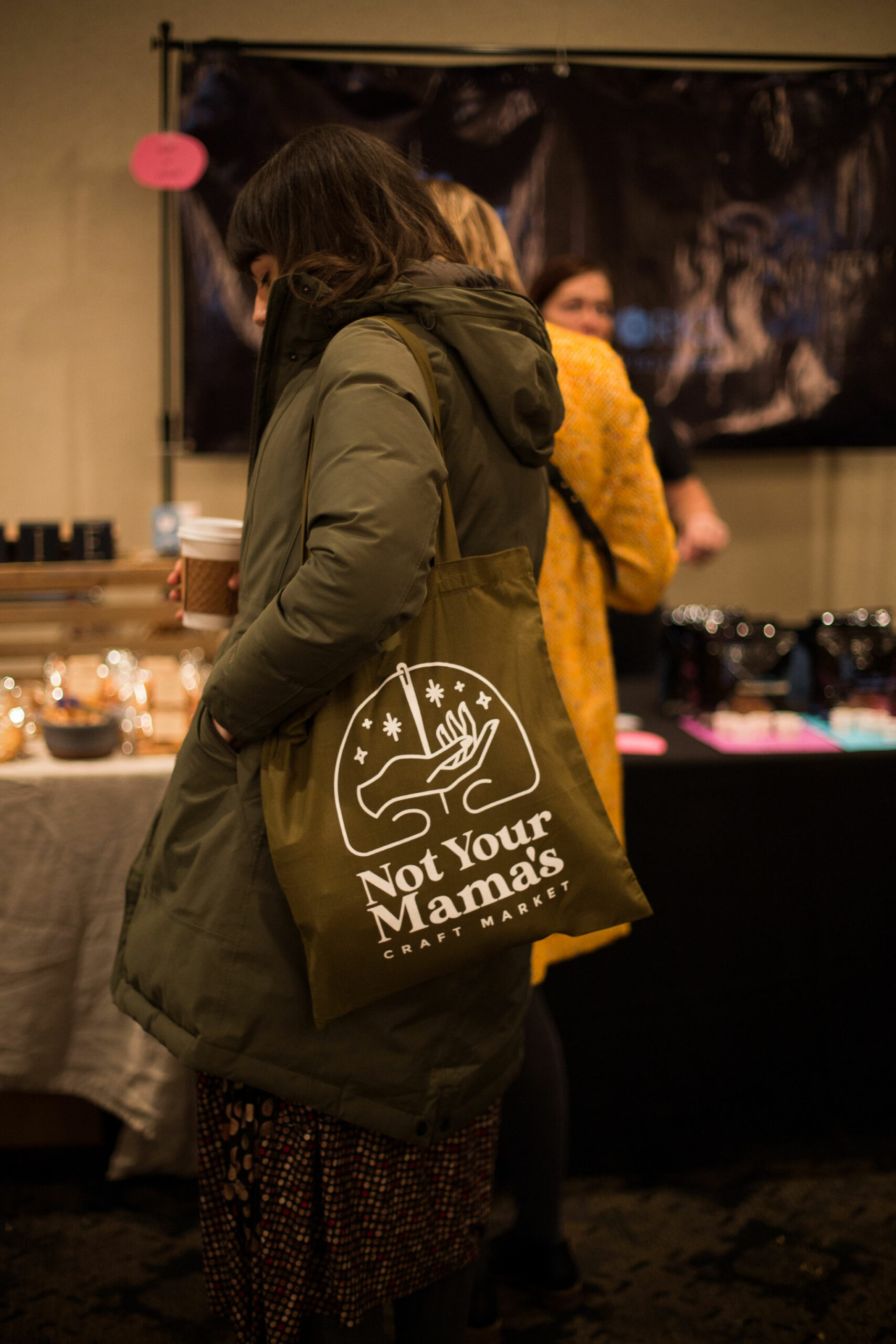 Organized by two long time Makers, Not Your Mama's Craft Market is a locally based and inspired Columbus, OH craft market. We are dedicated to curating the best of the best in local, handmade goodness around Central Ohio. Each and every showcased Maker is thoughtfully handpicked for quality, authenticity, and style.
All items featured in our Markets are:
— Handmade
— Unique
— On trend with current styles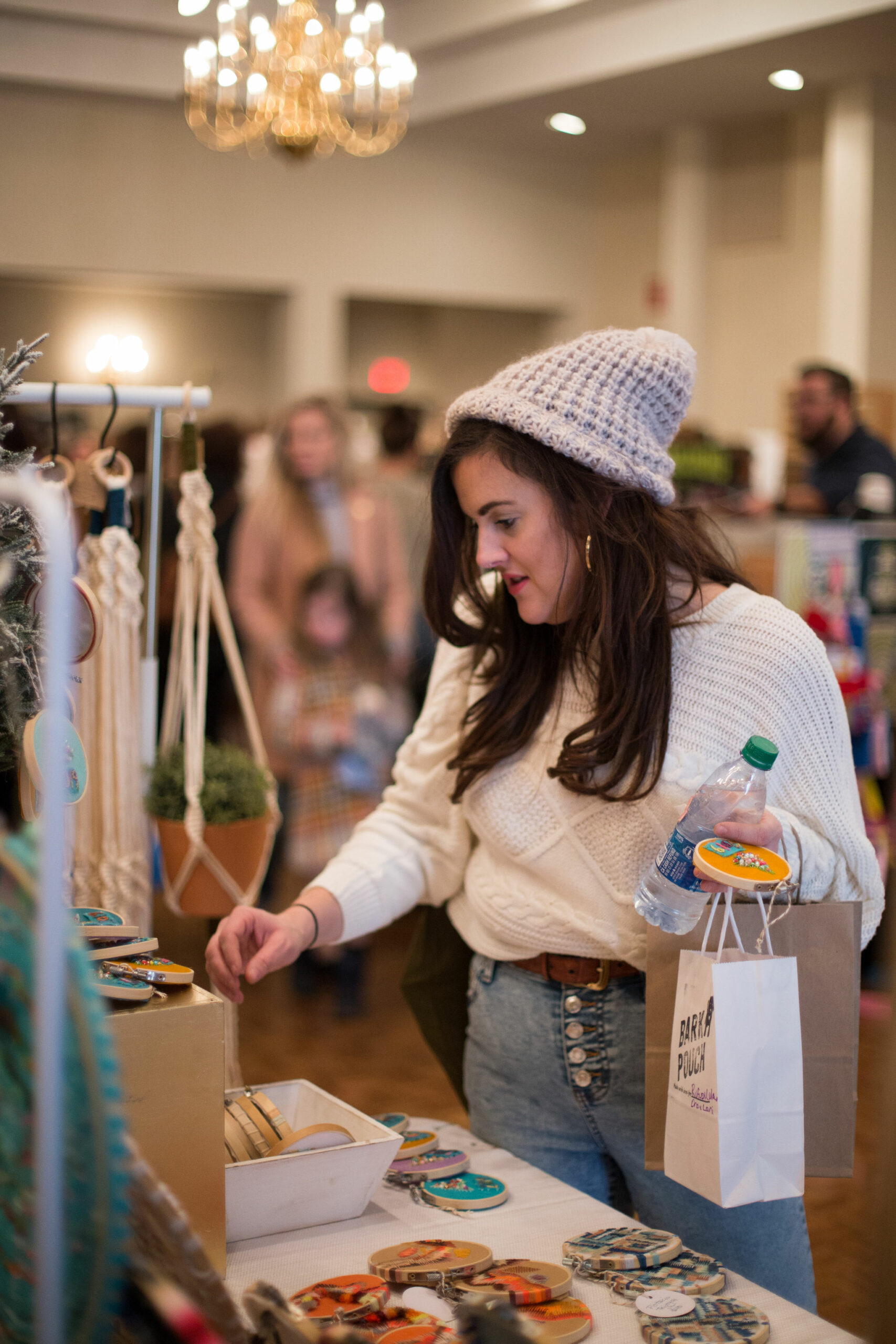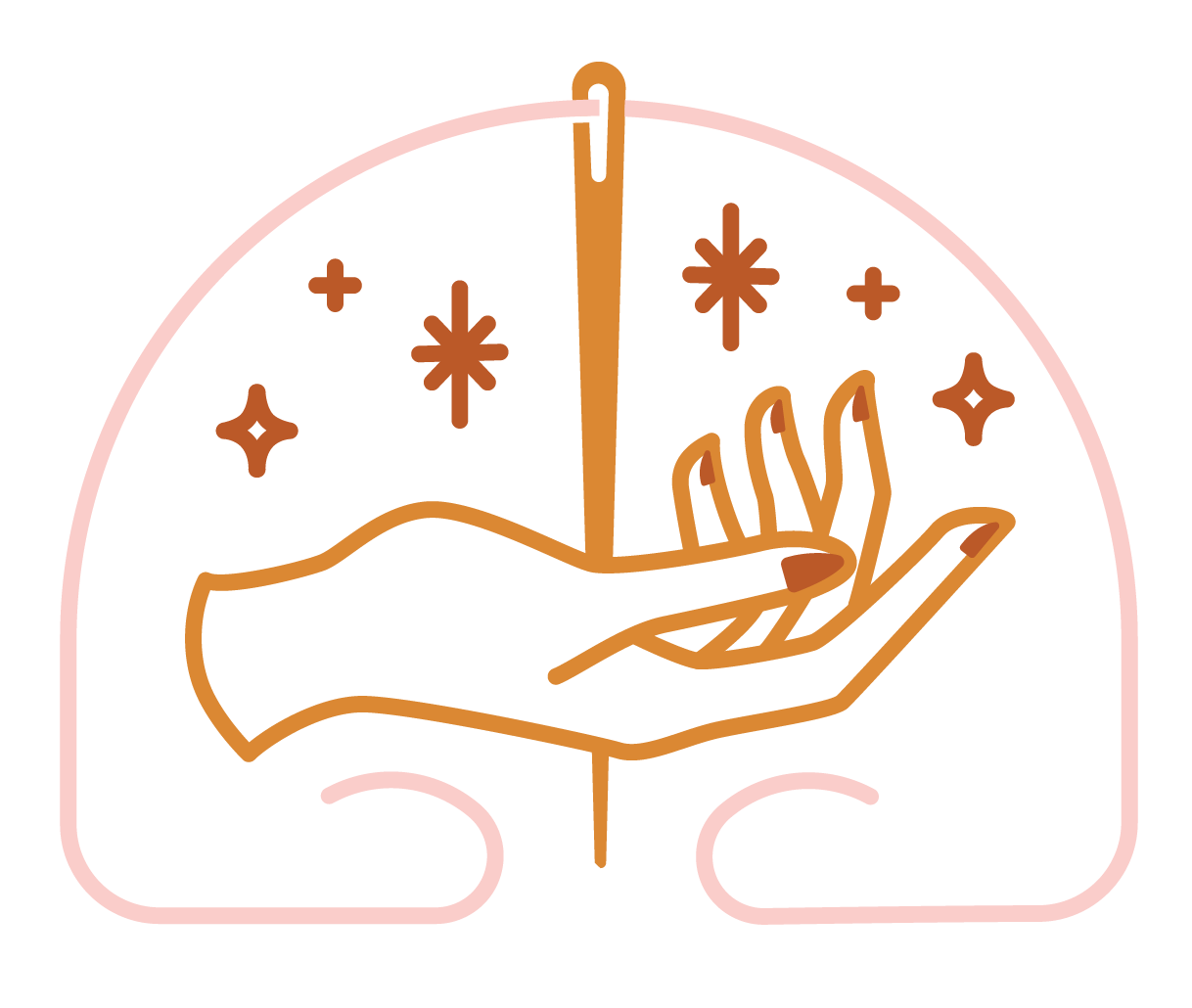 Your favorite Makers.
Your favorite Market.
On the go.
Carrie and Chelsey, the minds behind Not Your Mama's Craft Market, are both makers. They know what it means to pour your heart into your creations and businesses.
Not Your Mama's Craft Market is a place where you don't just come across one or two good vendors. Here, every single vendor is a new level of awesome talent!