Not Your Standard Craft Market
 Not Your Mama's Craft Market was born by a partnership of two gals who love handmade goods and the makers behind them! Carrie and Chelsey, the minds behind NYMCM, are both makers. They know what it means to pour your heart into your creations and businesses. After being part of many shows, they were frustrated and inspired. Instead of looking for great local markets, they decided to put together the best in Columbus, Ohio crafts and makers. With that, Not Your Mama's Craft Market was born.
Not Your Mama's Craft Market is a place where you don't just come across one or two good vendors. Here, every single vendor is a new level of awesome talent!
Whether you are a creative Columbus, Ohio craftsperson or a shopper looking for the best in Central Ohio craft markets, come visit Not Your Mama's Craft Market!
Craft Markets
Not Your Mama's Craft Market features only the best handmade crafts, curators, and small creative businesses in central Ohio.
In one stop you'll find this and a strong supportive maker showcase! Come for the super trendy products, vibe, and inspiration. Stay for the community and a fun day with your friends.
The Not Your Mama's Craft Market Legacy
We started in Marysville, Ohio in 2012 in a small house. With only two shows a year and no more than 30 makers, it was a humble, but strong beginning.
NYMCM was started by a maker, Chelsey, because she did well in cool stores and on Etsy but couldn't find a local market that fit her brand. She wanted something more than just a place where all the grandma's set up. She wanted someplace exactly like Not Your Mama's. 
After doing a lot of research, she decided to make her own market that celebrated the crafting revolution and felt like Etsy in real life. From there NYMCM was born.
Carrie was a NYMCM maker before becoming a host. She stood out as a top maker and had huge insight and talent for organizing events and creating relationships with makers. Her passion for the handmade movement was obvious and she came on as a host when the market moved from Marysville to Columbus in 2014.
Not Your Mama's Craft Market moved to the Short North in 2014. From there, we've grown in quality, popularity and the number of actual markets. We've also added locations all around the city, holding markets in some of the most exciting locations in the Columbus Metro area, like German Village, Canal Winchester and New Albany with BrewDog, and to Dublin as well. 
Since 2014, we've explored many ideas of offering a craft market experience all year around for our many local supporters. After years of planning, NYMCM is happy to launch an online shop in late 2022. 
Local Goods. Local Venues.
At NYMCM, we celebrate everything Columbus, including our local makers and the amazing venues that make it unique. We are honored to showcase the amazing people that make Columbus, Ohio creative. Our community of venues, vintage curators, craftspeople, and boutiques are what make us special.
Makers Helping Makers
Being makers ourselves, we place high value on the relationships we form with other Columbus, Ohio craft makers. We understand your art is a personal reflection of you. We are here to build empowering and loving relationships with our makers. At NYMCM, we support small handmade local businesses that feed the Columbus economy.
Partnerships Serving All
NYMCM isn't just about the crafts. We believe that when you find something great, you share it. From Roosevelt Coffeehouse, who lets us host vendors in their space twice a month, to She Has A Name, a program fighting human tracking in Columbus, we are proud to partner with the community for the betterment of us all.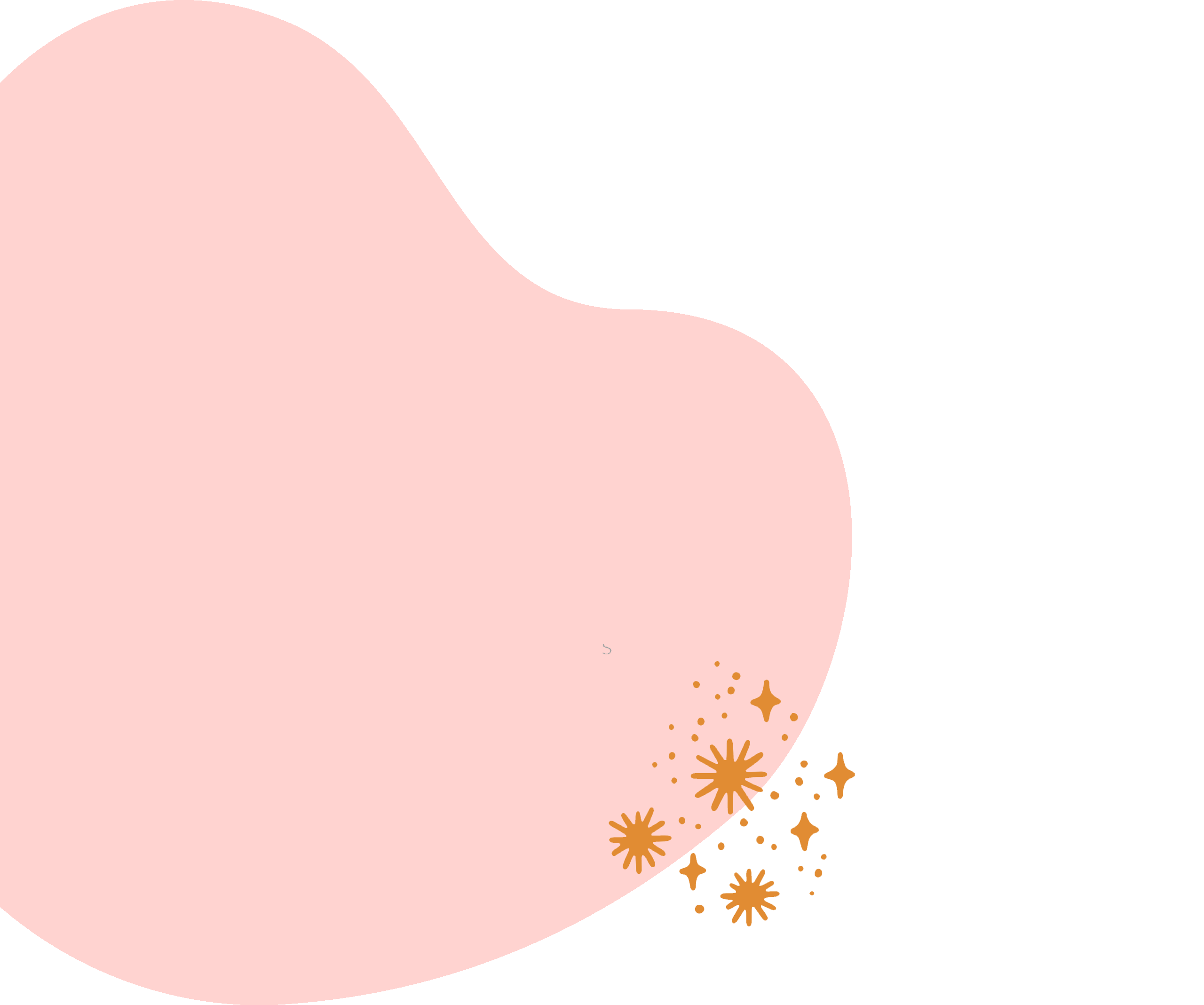 Have any questions about Not Your Mama's Craft Market, upcoming markets, or our community?
We are here to help and answer any questions you may have. Get in contact with us today!